Innovative and progressive
Raven & Kolbe's philosophy is to evaluate each claim as soon as possible so as to provide our clients with an early litigation strategy, including recommendations as to trial, dispositive motions or settlement. Through this approach, our clients avoid unnecessary litigation expenses, while at the same time are able to promptly evaluate their potential exposure and establish defense and indemnity reserves. Consequently, legal proceedings in minor cases are kept to a minimum whenever possible, while heavy or high exposure cases are thoroughly prepared. Similarly, dispositive motions, where warranted, are made as soon as possible.
We are equally committed to being responsive to our clients' needs and, therefore, make every effort to understand our clients' business and concerns. We also believe that our clients should be fully informed, and thus ensure they are continuously advised on all matters. Our openness similarly applies to our billing procedures, where our advanced billing system allows us to itemize our fees so that our clients can easily track the work that is being performed.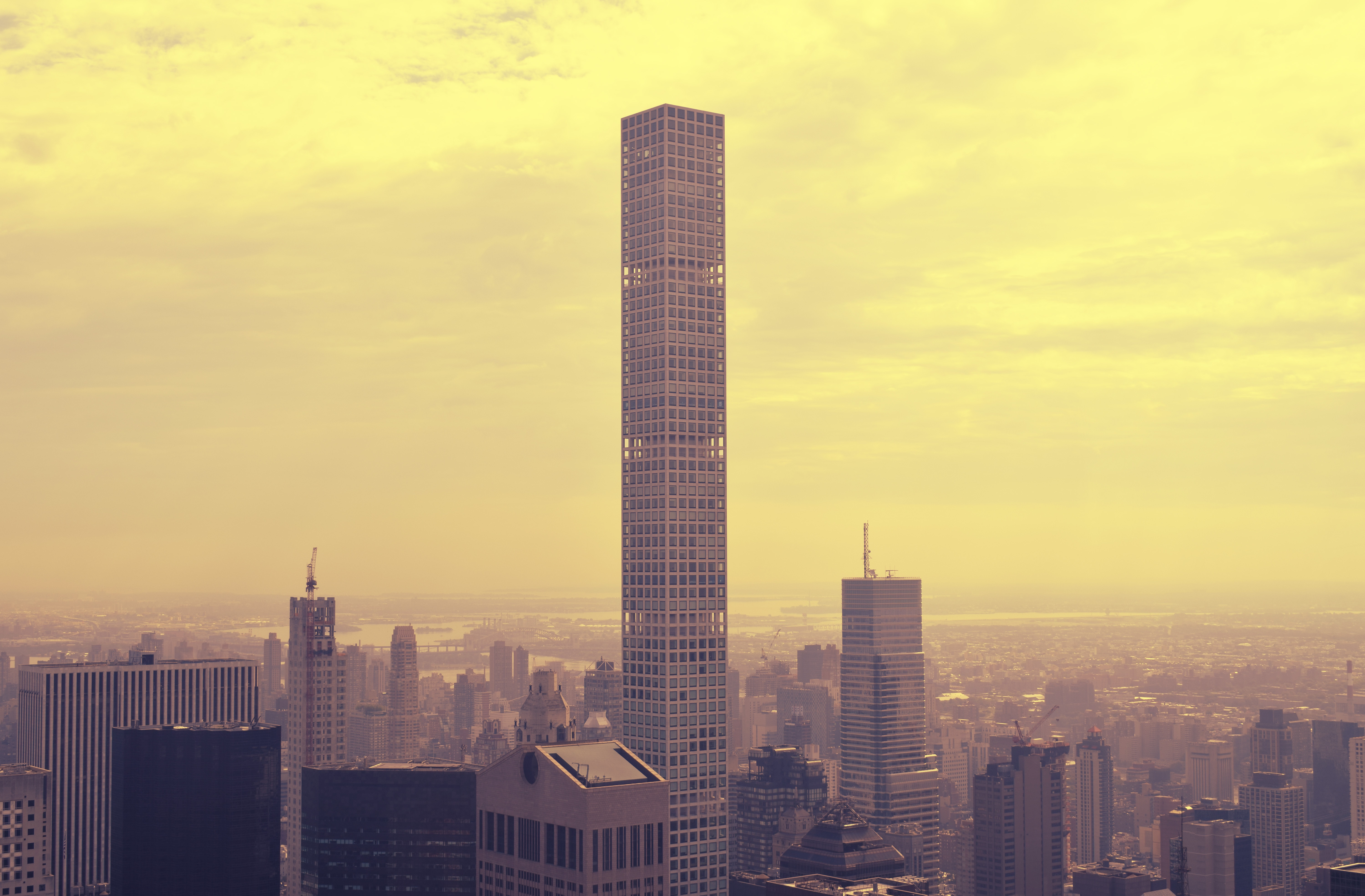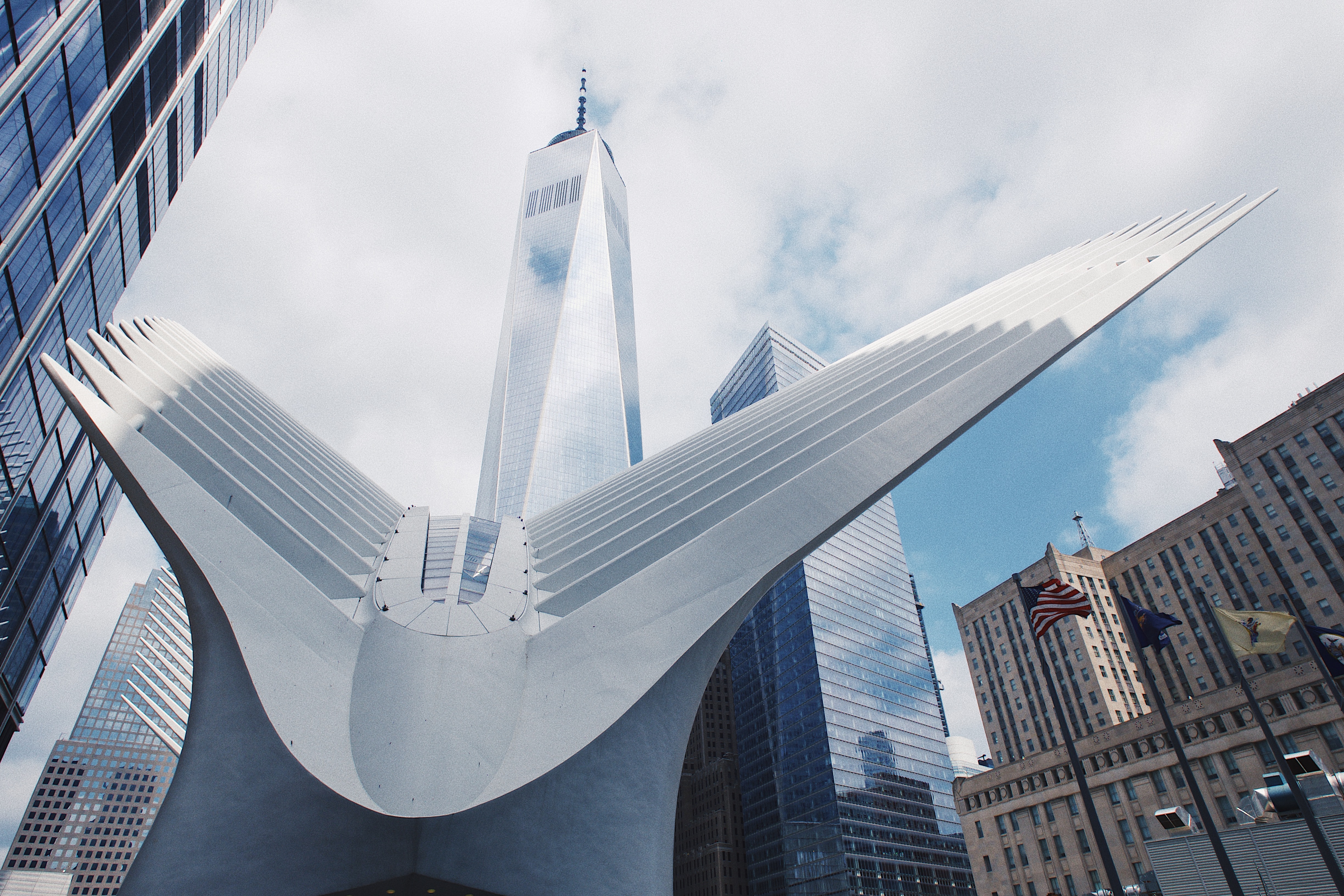 Unique strategy, proven results.
Aggressive
Our core values of talent, results, client focus and teamwork influence everything that we do as a firm.
Innovative
Our dedication to client service and excellence has become our hallmark as a renouned legal firm.
Dedicated
Our strength in depth is spread across more than 15 distinct practice areas.
We're always looking for talent
Do you have what it takes to work with us? Send us a link to your resumé or legal portfolio and become part of our talent pool.